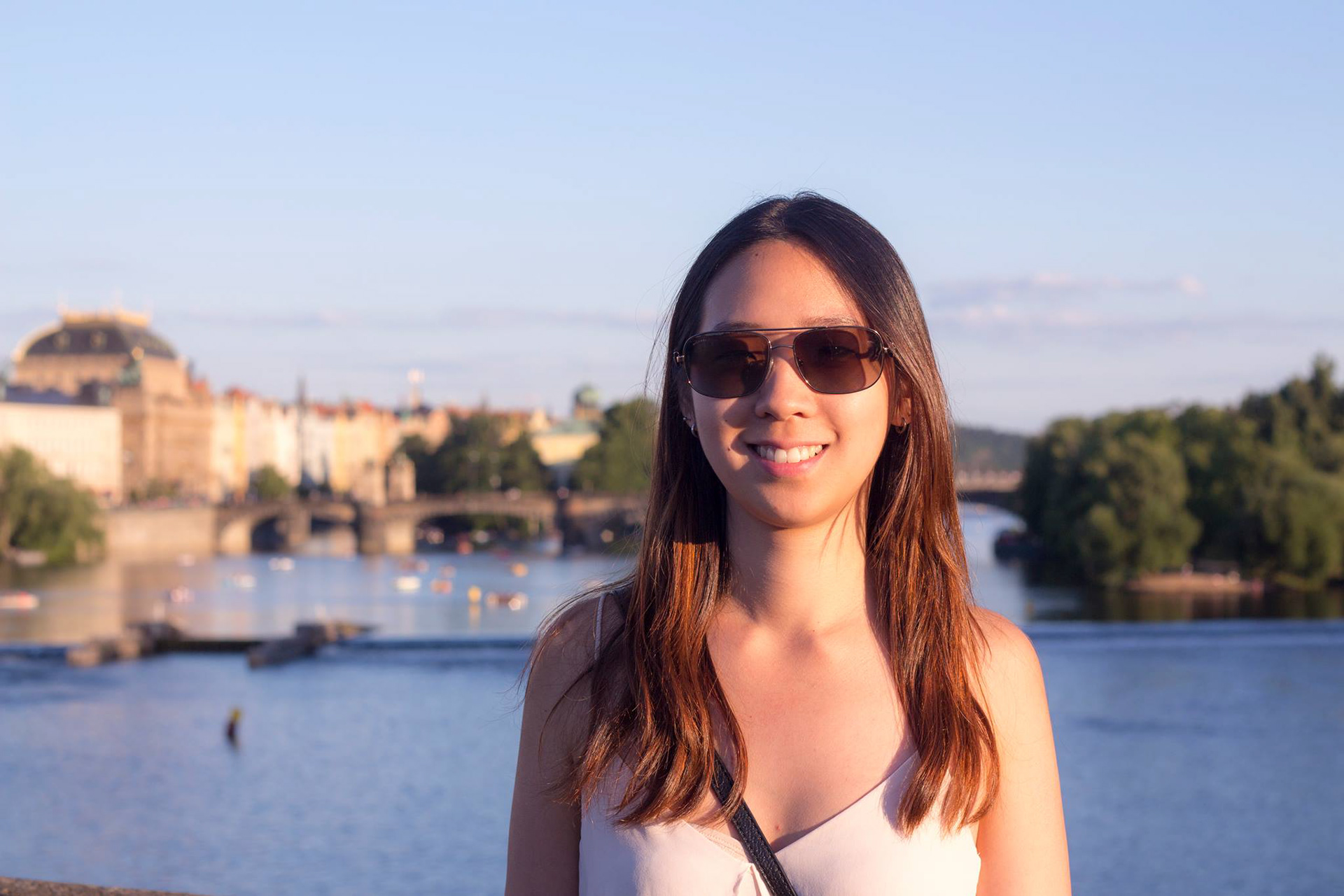 I'm Jen, an aspiring designer/animator currently based in NYC.  I was born and raised in Manila, Philippines but later on moved to Hong Kong at the age of 18. 
As a motion designer, I enjoy playing with icons, hand drawn type, street photography, 2D illustration, stop motion and 2D animations! 
During my free time, I do hip hop dancing and planning for my next trip.
Message me for my resume!