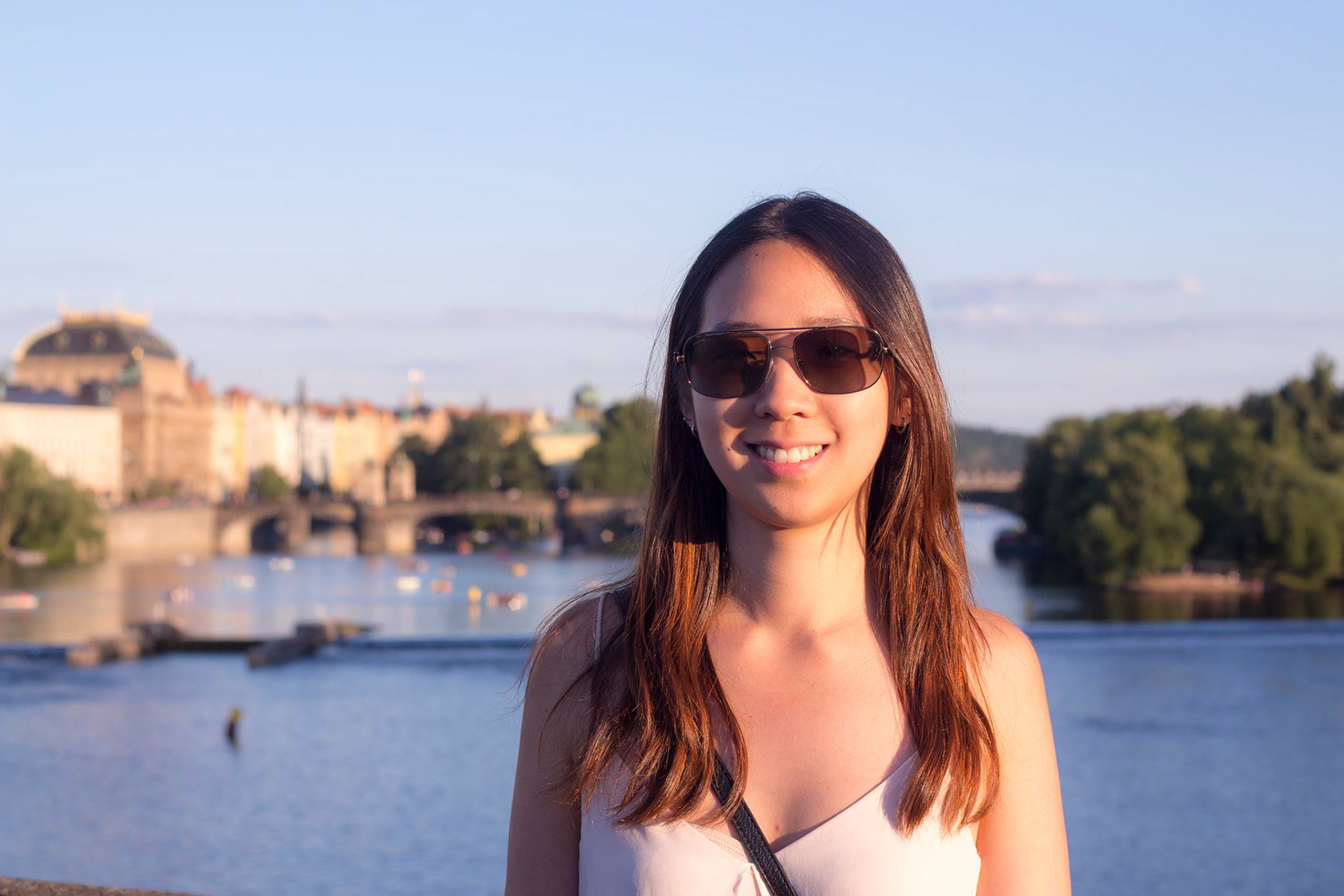 I'm Jen, a designer/animator.  I was born and raised in Manila, Philippines but later on moved to Savannah, Georgia (USA) to take my bachelor's degree in Motion Graphics. I then worked in New York City for about 3 years to gain knowledge and experience of the industry. I am now currently based in Hong Kong to start a new adventure.
As a motion designer, I enjoy playing with typography, 2D graphics and edit footages.
During my free time, I do hip hop dance, street photography and plan for my next travel spot!
Please contact me if you want to collaborate!